Olivier Mairesse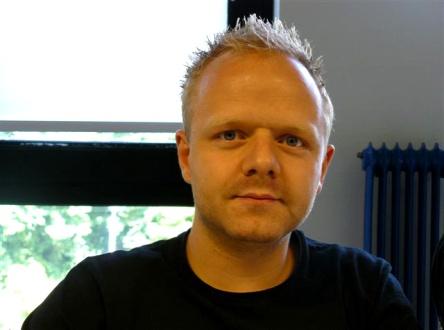 Olivier Mairesse, MPsy, PhD, holds a degree in Clinical Psychology (cum laude, 2002) and obtained his PhD in Psychological Sciences from the Vrije Universiteit Brussel (VUB) in 2007. His research focused mainly on cognitive information integration and psychometrics in the field of sleep research.
Olivier also holds additional postgraduate degrees in statistics, forensic research and business administration. He lectures seminars in research methodology and statistics at the Doctoral Schools of Human Sciences and provides psychometrical and statistical consulting to third parties.
He was awarded in 2004 with the Young Scientist's Award of the European Sleep Research Society for his research on psychomotor performance and executive functioning in sleep apnea. In 2009, he won the André Kahn Sleep Award of the Belgian Association for Sleep Research and Sleep Medicine for his work on cognitive algebraic integration in sleepiness judgments.
As a post-doctoral fellow, he applied his expertise in psychological measurement and cognitive decision-making in the domain of transport economics at the MOSI-Transport and logistics research department (VUB) from 2008 until 2012. Since 2009, he is attached to the Laboratoire de Psychologie Médicale (Université Libre de Bruxelles, UVC Brugmann) where he pursues his research in sleep psychometrics. Next to his activities as a post doctoral researcher at the Royal Military Academy (since 2011), he is currently appointed as Associate Professor in Methods in Clinical Behavioral Neurosciences at the Vrije Universiteit Brussel (since 2012) and as scientific manager of the Center of Sleep and Biological Rhythms of the Brugmann University Hospital (since 2013).
Email: olivier.mairesse@elec.rma.ac.be Phone: +32 (0)2-742-6160 Office: D20.39