Aisha Cortoos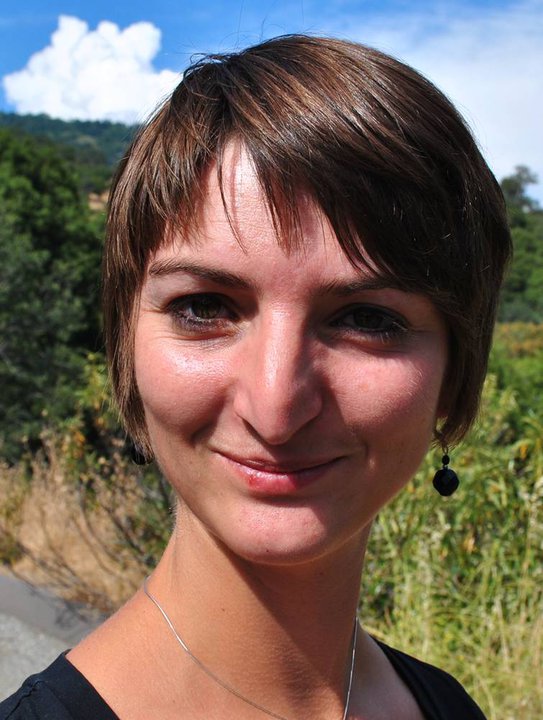 Aisha Cortoos, MPsy, PhD, received a master degree in Psychology from the Vrije Universiteit Brussel (magna cum laude) in 2004. She received her PhD in Psychological Sciences in 2009 (Vrije Universiteit Brussel). Her work as a researcher focused on the concept of arousal, and more specifically the cortical arousal component, in insomnia patients and the non-pharmacological treatment of this patient population.
During her PhD research she specialized in the use of bio- and neurofeedback as a treatment modality, followed several international training courses on the subject and a postgraduate 'Neurofeedback in ADHD' at the K.U.Leuven (2008). In 2007 she received the André Kahn Sleep Award of the Belgian Association for Sleep Research and Sleep Medicine (B.A.S.S.) for her scientific work using tele-neurofeedback as a training program for insomnia patients.
She currently works as a clinician at the Sleep Unit and the Pain Clinic of the University Hospital of Brussels (UZ Brussel), as a research coordinator for the department of Clinical Psychology of the University Hospital of Brussels and as a post doctoral researcher at the Royal Military Academy.
Email: aisha.cortoos@uzbrussel.be Office: D20.39